Freddie Blay, the Chairman of the ruling New Patriotic Party (NPP), has questioned the basis for the government's release of GHC 25 million in seed money for the construction of Ghana's National Cathedral.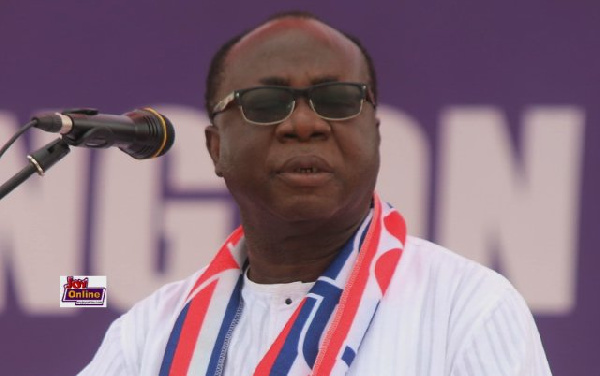 According to a leaked letter from the Finance Ministry last week, the Ministry has released GHC 25 million as seed money for the construction of the National Cathedral.
Aside from the seed money, another letter that was released into the public realm revealed that the project's architects were paid varied amounts for their advisory services.
"What a question?" replied Freddie Blay, Chair of the New Patriotic Party, in response to a question about whether the timing for the disbursement of such monies was appropriate. Should it be released early in the morning or late in the evening? Look, even though a debtor does not eat palm nut soup, he or she eats."
In these difficult circumstances, the government has been chastised for its priorities.
Employees of the NABCO project, National Service personnel, and others have been delayed pay for several months, basic schools lack textbooks, and the government is battling to keep school food on track.