God Will Not Inhabit A Cathedral Built On Lies, Fraud And Insensitivity – Manasseh Azure Takes On Akufo-Addo
Award-winning investigative journalist, Manasseh Azure Awuni, has added his voice to the raging public debate on the relevance of the National Cathedral and the cost involved in its construction.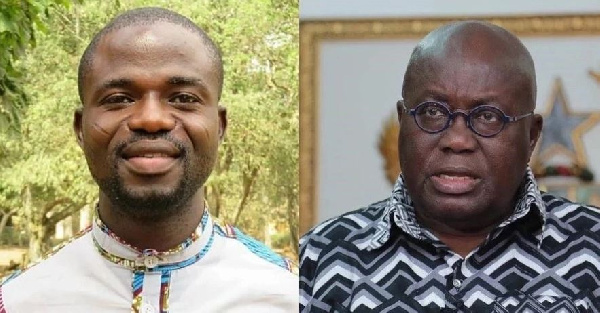 In a Facebook post on Saturday, the ace investigative journalist doubted if God would live in a Cathedral built on vile virtues.
Manasseh Azure therefore wrote, "God will not inhabit in a Cathedral built on lies, fraud and insensitivity".
Manasseh Azure's comments come in the wake of the revived public concern over government's plans to construct a National Cathedral and the subsequent disbursement of GH¢25 million Ghana Cedis by government to support the project.