Actor Prince David Osei has condemned the Government of Ghana for paying an amount of GHC 25,000,000 as seed money for the construction of the National Cathedral.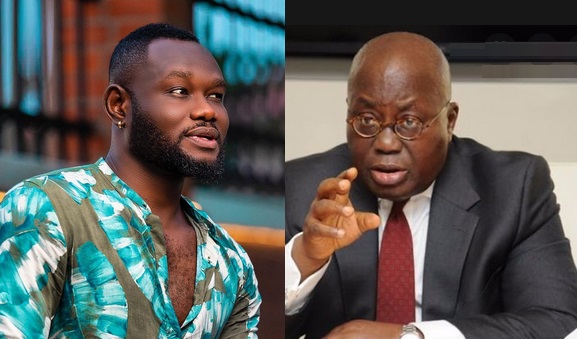 According to him, Government has lost its priorities; a situation he deems as worrying.
Prince David Osei made this known in a tweet after news broke that the Government of Ghana through the Finance Ministry has released GHC 25 million as seed money for building the National Cathedral.
To Prince David Osei, only God can help Ghana in these times.
"Misplaced priorities, self-glory, greed, and insensitivity towards the plight of the citizenry. We can't pay government workers, and staff, working tirelessly 24/7 yet we have GHc25,000,000 for a cathedral in this perilous time of our economy. So help us, God! I am sorry," he said in a tweet.
Ghanaians have complained bitterly about the move by the Government to release money for building the National Cathedral.
To them, the country is currently suffering and the government should have taken that into consideration before releasing such funds.
They mention NABCO, NSS among other workers who have not been paid by the government for a long while.